Cutting Edge Graphic Design for Your Small Business
A small business may be called 'small' for a multitude of reasons. But the amount of work and the number of factors that contribute to its success can be put on the same plane as those that contribute to the success of a big business. And one of these very important factors is good graphic design that encompasses logo creation, website design, and overall business branding. How do you identify a popular brand? By its logo, its colours, and its signature graphic design elements. These are the elements that create an indelible first impression, that people remember any business by – big or small.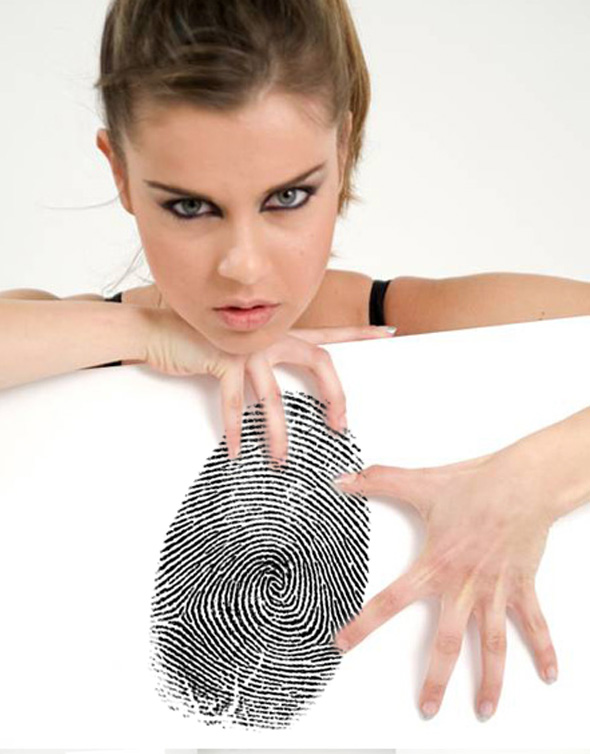 Ironically, this is where most small businesses don't make an investment, where they overlook the importance of having good design and the impact it can have on attracting their clientele. The infrastructure is in place, so are the accounts, and the company even has a catchy, memorable name. But how will people remember it if you don't have something solid to represent it?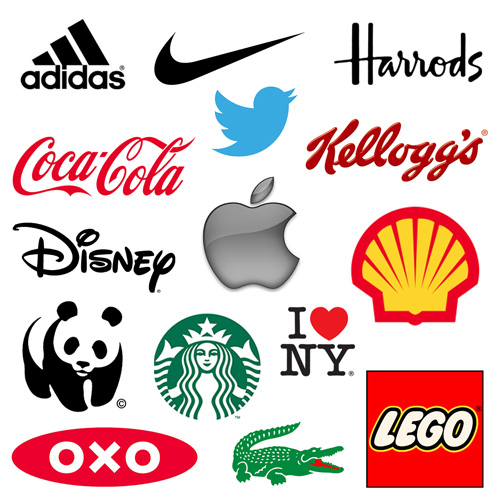 A survey conducted by 99designs that included 1500 respondents indicates that 78% believe that graphic design is imperative to the success of their business, but 54% get this work done themselves or in-house by their nephew, secretary or anyone who knows how to use a graphic design software. While such an approach might appear cost-effective and may even result in a certain amount of success (in rare cases), the finesse and quality that comes from hiring a reputed design agency to create your corporate identity is always missing.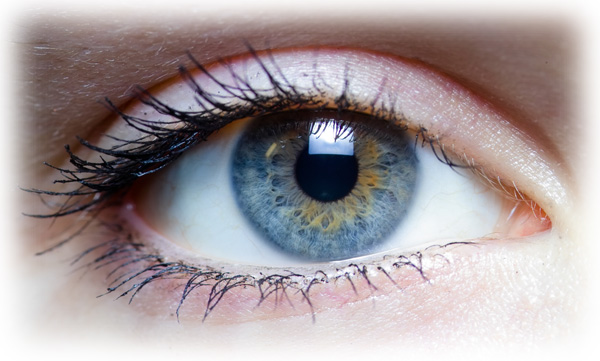 Let's put it this way: bad graphic design can cost your business way more than good graphic design. Investing in a reputed graphic design agency is a one-time affair that can likely generate more positive results than spending time on mediocre software that you're not very familiar with to create what you think will best symbolize the intention of your business. Imagine a poorly designed company website where navigation is tedious, the colours are eye-hurting, and the sole purpose of creating the website, i.e., attracting a new client/customer is overlooked. Can you afford it? Is it worthwhile to now save those few bucks and create something sub-standard, when you can hire a designer who will give you top-quality designs that can impact the performance of your business positively?
A graphic design agency will not just create something pretty for your business – because pretty is never, never enough. It will help you create a meaningful design that engages your client, makes the visit to your website or a single look at your logo or business card worthwhile so that just that one visit or look is enough to bring him back to you. With a team of creative professionals who are trained to create lasting impressions with your brand, a reputed design agency is, to put it succinctly, worth the investment. And here is what you can expect when you hire one:
Professionalism and commitment from the team
Clear understanding and implementation of your vision
Clear understanding of the competition
Sharpness and sophistication that reflect in a rich final product
Unique designs that are at par with and even better than competition
At PearlQuest, this is exactly what you will get, and more. We understand what you want and transform it into a design that is lasting and attractive. At times when you're unsure about what you want, we smoothly swoop in and offer design solutions based on your core product or service. We at PearlQuest are here to help, and we ensure that every penny you spend on this endeavour gives you much more in returns.
All you have to do is get in touch with us for your queries and we'd be more than happy to meet you. Let's discuss your business and the kind of representation it needs out there.