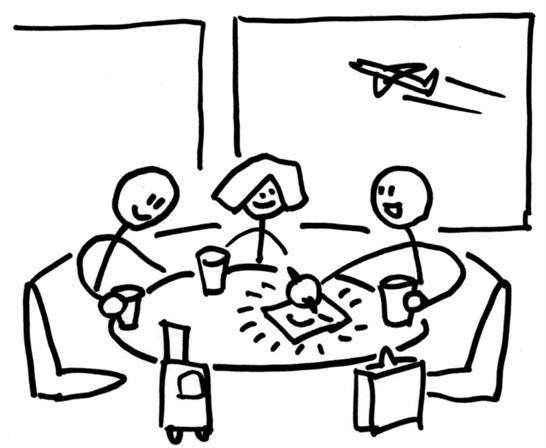 Every year, analysts forecast the trends that will change the way entrepreneurs, start-ups, as well as well-established brands drive business. While the Internet has been a huge contributor to this change, 2014 is believed to be the year it will legitimately flourish and alter how we conduct business, make purchases, and transform our overall lifestyle.
2013 saw several ways in which the internet affected entrepreneurial mindset and consumer mentality. In keeping with these radical changes, 2014 is expected to be the year where this trend will almost be set in stone and will make business more efficient and productive. No chances can be taken; to keep up with the competition, the Internet must be embraced in all its glory, and this is particularly true for small businesses and start-ups. What were the trends in 2013 that make 2014 the year of the Internet?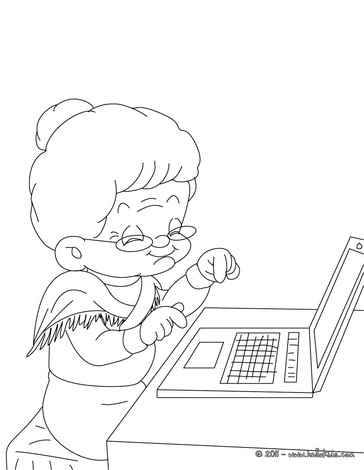 Mobile Traffic to Websites Increased Tremendously
The number of smartphone users increased, which altered the functionality of the Internet for them. Surfing, purchasing, transacting, all shifted to mobile devices and changed the way people use the internet; which meant that the next big thing would be changing website functionality to appeal to the mobile user. So …
Websites became Responsive
One website that catered to the desktop user, the laptop user, the tablet user, and the smartphone user was the norm in the business. 2013 was called the year of responsive design by Mashable.


The App Market Flourished
'There's an app for that.' Apple's leading catchphrase for its iPhone 3G model could not be truer for 2013, and this trend is only expected to reach greater heights in 2014. Apps will not remain restricted to the general consumer. Even businesses are developing apps for internal use to enhance employer-employee communication, and to drastically improve employee efficiency.
Internet Ads Were Massive Revenue Drivers

We have all seen ads as a part of every website we visit, but in 2013, ads seeped through social media platforms to ensure that even in our spare time, we made purchasing decisions or ignored those ads completely. One of the biggest trendsetters was Facebook, followed by its purchase of Instagram which it soon commercialized by introducing ads on the image-sharing platform.'
Content Became More Original, Less Spammy
With Google's Panda and Penguin updates and very regular tweaks in its algorithms, the focus shifted from mediocre content to high-quality content for a rich user experience. This is not limited to the written word. Videos, images, infographics; all of these boomed in 2013 and 2014 is the year more methods of content sharing—augmented reality for example—will be explored to enrich how a user views it.
The Sharks Acquired the Little Fish

Yahoo purchased Tumblr, Facebook acquired Instagram, and more recently, Facebook has also acquired Whatsapp, a leading ad-free chat messenger that connects people all over the world. Internet giants are taking over the Internet and altering our communication patterns, our ability to absorb information, and slowly, even the way in which we function in our daily lives.


All these trends, as big as they are, are only going to get bigger in the upcoming years. And this is big for businesses world over, regardless of whether you are a startup or a flourishing one. While an online presence is mandatory (though research reveals that still only 40% of business owners have a website), to truly one-up the competition, constant evolution and a keen eye on changing Internet trends is crucial.
To give your business in the UAE the online presence it needs, get in touch with us at PearlQuest. We are constantly working on methods to enhance consumer engagement with businesses, and can help you connect with your audience through the internet in a viable method that provides an enriched user experience. From responsive web design to augmented reality applications, PearlQuest can enable you to stay ahead and change the way you communicate with your target market.