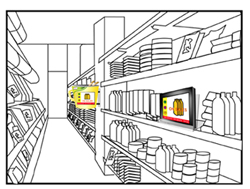 In our last post on digital signage we stated how this new electronic medium of marketing and communication is taking over the advertising industry and reaching out to a much larger audience than television.
This time, we will talk about how digital signage has evolved and specifically altered the retail industry as well as the retail experience through a slow and steady evolution that is still in progress.
What began as a mere screen displaying a couple of marketing messages within a store can now be used as an interactive screen that personalises the entire experience shopping for a customer. It can be used to monitor the kind of demographic that is entering the store, to sell products that aren't physically available in the store, and even to establish a relationship with the customer by integrating social media with their experience. No longer does a screen have to be relegated to a wall in a retail store. The use of multiple screens to draw customer attention can transform your business model and your revenue figures.
Why Use Digital Signage in Retail?
Shoppers are being consistently targeted with advertisements that may or may not be pertinent to their requirements. There are different media now—television, internet, mobile devices, and even digital signage in public places. As the number of advertisements via different media continues to increase, shoppers have learnt how to filter this information and look out for only what is pertinent to them. So, it is quite likely that all those ads that have been heavily invested in are being looked through by the target market because there's too much to absorb.
When digital signage is used inside a retail store, it directly targets a customer you know is in need of a product. It then enhances the entire shopping experience by providing a state-of-the-art personalised experience to your customer. This improves brand loyalty, the shopping experience, and the chance that you have found yourself a regular customer who will return for more such personalised experiences.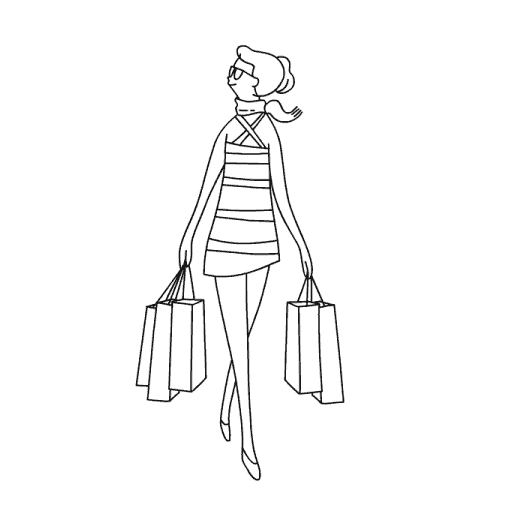 How Digital Signage Can Revolutionize the Retail Shopping Experience
Let's consider a scenario. A woman enters a store looking for a bag. She picks up one and examines it. On a screen located just near this aisle, she can see a message that says 'browse through for more colour options' specifically relating to the bags on that particular aisle. She browses through on the screen and locates the bag she is looking at and looks at colour options that are probably not available in the store. She sees a message saying that this bag in the colour of her choice can be ordered online. She immediately places the order upon finding the one she wants with a promise of delivery within 1-2 days. Your customer just had a completely personalised shopping experience.
Based on this scenario, let's see how you as a retail store owner will benefit.
You don't have to necessarily keep too much stock within a store with limited space. You can feature one product in your store and the remaining options online
You can reduce the number of on-floor sales staff as customers are familiar with using touch devices and will intuitively be able to interact with the signage you have put up in your store. This digital signage can also be used to guide customers to other products within the store
Your customers will be able to make an instant decision. Not only will your customers rely on their experience of the product within the store, they will combine it with the information provided via digital signage and make an informed decision that they are more likely to be happy with
This will boost sales significantly and help you achieve your sales and revenue targets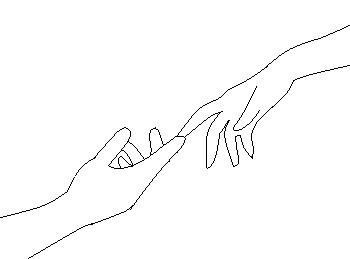 And the Biggest Benefit?
You can reach out to each and every one of your customer and give them a different, unique experience every time they enter the store. You can cater to individual requirements rather than broadcasting vague marketing messages that may or may not be applicable to that customer at that time. You can interact with customers from different backgrounds and thought processes and use that data to further streamline your marketing campaign. You will be able to identify a unique customer base, which of course will be prone to changes due to impulse shopping, but one which will finally help you refine your information about your target market.
How Else Can Retail Store Owners Use Digital Signage?
The electronic display of information within your store via LCD screens can lead to a massive improvement in the way you conduct business. Use digital signage to:
Provide in-store maps so that customers know exactly where they can find a particular product.
Showcase the highest-selling product or the product of the week or a newly launched product in style.
Allow customers to interact with the signage by giving them the option to experiment with different looks in a clothes store, for example. Or let them choose product specifications so that they are able to find the exact product that they are looking for.
Enable sensors that detect the product a customer is looking at, and immediately provide more information about that product on a nearby screen.
Capture data about your store demographic and use this data for qualitative research to improve your sales and marketing campaign.
Digital signage is yet another means to an end – a means that has well evolved into adapting to continuously changing customer behaviour that is bombarded by technology. Instead of splashing ads at irrelevant locations, in-store promotions via digital signage can benefit your business to a great extent. It is an innovative channel to attract customer attention and retain it. However, it should not be overused as consumers have learned to filter information that is not pertinent to them. As such, the content should be captivating and the sign should be located where the customer will need it.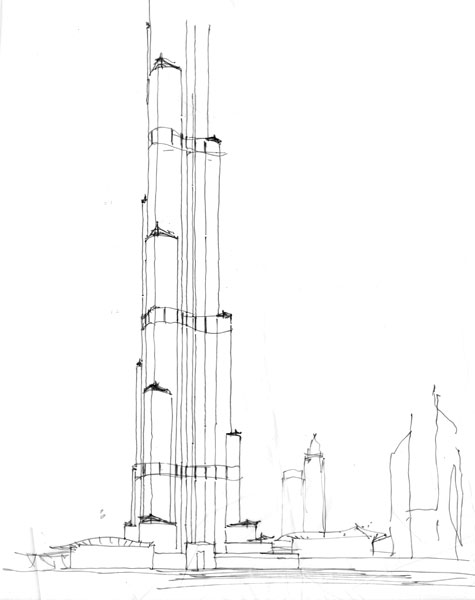 By incorporating the essence of the shopping experience and altering the way customers now shop within a store, digital signage may well be that one marketing tool you need to boost sales and revenue. In Dubai or anywhere in the UAE, PearlQuest can help you with customized solutions for your digital signage requirements. For any of the aforementioned needs, or even those that haven't been mentioned here, PearlQuest can give you unique and creative digital signage solutions for your retail store and help you augment your revenue from sales. Give us a call and let's talk further.