There was a time when advertisements on TV were watched with all the attention because nothing could be done to make them go away. There used to be limited channels, and while switching channels did become an option, the ads couldn't be ignored completely. Now, things are different. With the option to record ads on Digital Video Recorders or high-definition set top boxes offered by different cable providers, ads are merely forwarded. Though television advertising still largely impacts consumer behaviour, it is quickly being taken over by other communication media. So while your anti-aging cream could target a few women, the real impact comes from having a reach wider than television.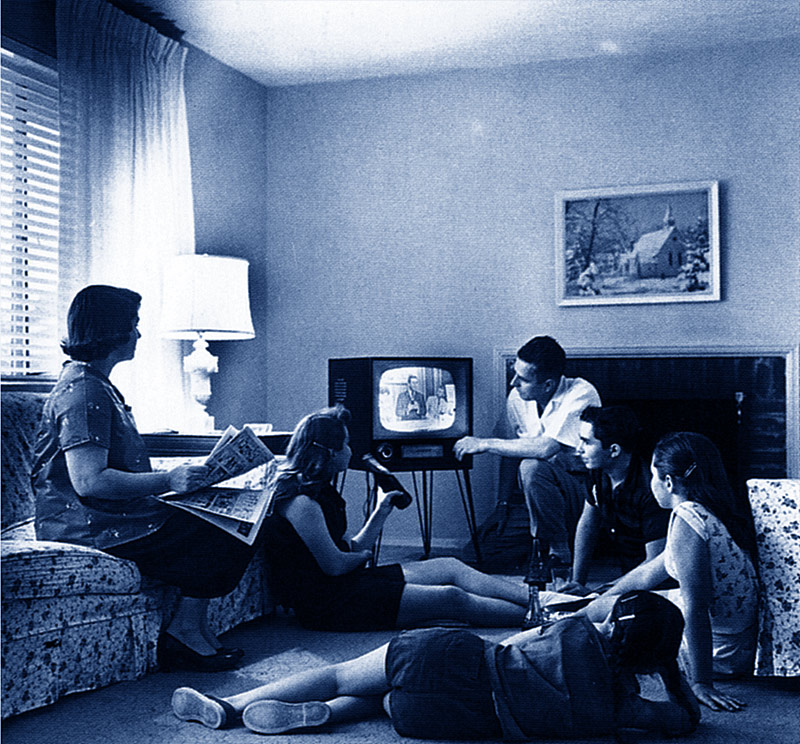 What do you think can be wider than having the ad go right into the home of the consumer? Perhaps an option that cannot be fast forwarded in a place where they will have to watch it?
The answer is digital signage. Displayed in public places such as crowded streets, elevators, airports, or simply receptions of big hotels, digital signage uses multimedia content that is displayed on LCD or computer screens. Digital signage is the equivalent of the television ad, except that it reaches out to people on their way to somewhere, and can be updated quicker by means of a good network connection.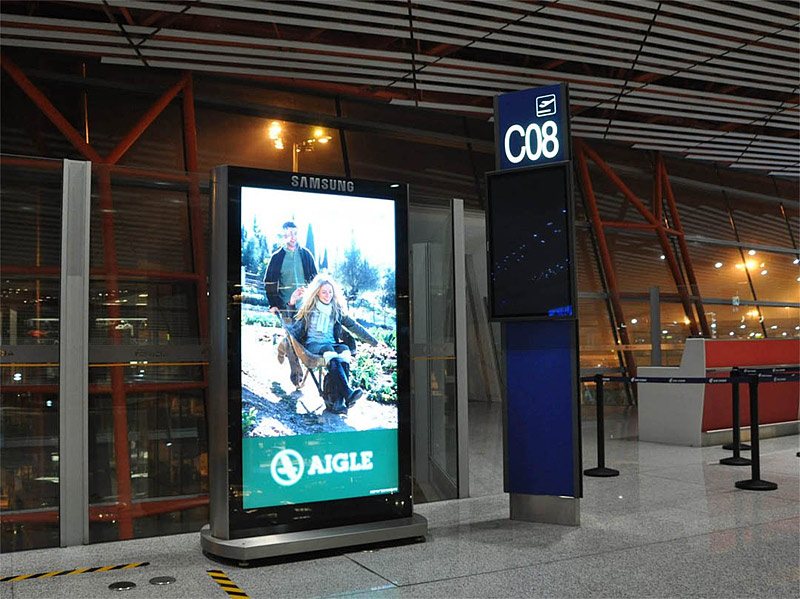 While digital signage is often seen as an alternative to paper signage, it can easily replace the old-school television ad as any type of content can be displayed on it. What makes it better then is the creativity invested in coming up with content that will actually have an impact on a passer-by. The dynamism of the content in place of static content will definitely attract attention, but it ought to be enough to make the consumer stop and read/listen to what is being displayed on the screen.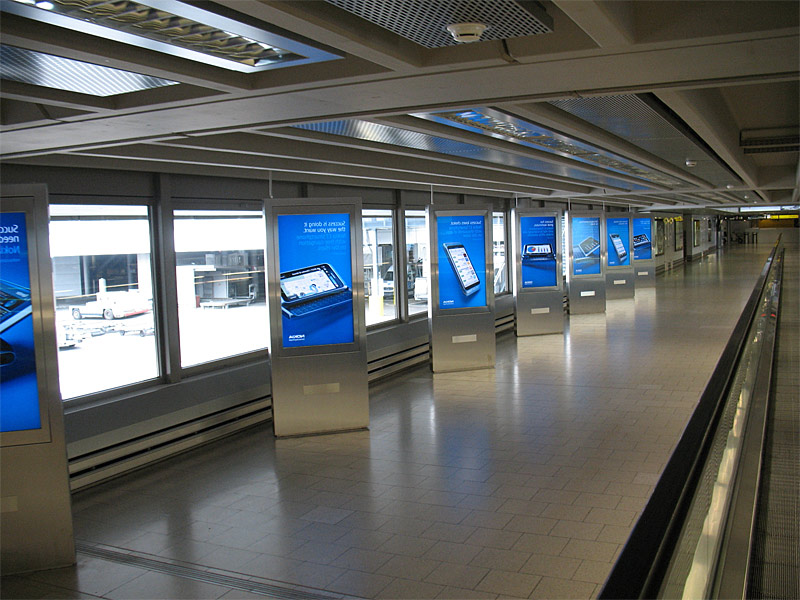 Digital signage is intended to communicate with users, but the challenge lies in the fact that we are all surrounded by a multitude of screens everywhere we go. It becomes easy for us to block out information that is not relevant to our needs. So to attract attention, location and content are the most important factors. Consider that your audience will be unique each time, because the reach is so much wider now. It will be made up of a varied demographic, so the quality of content has to be extraordinarily high.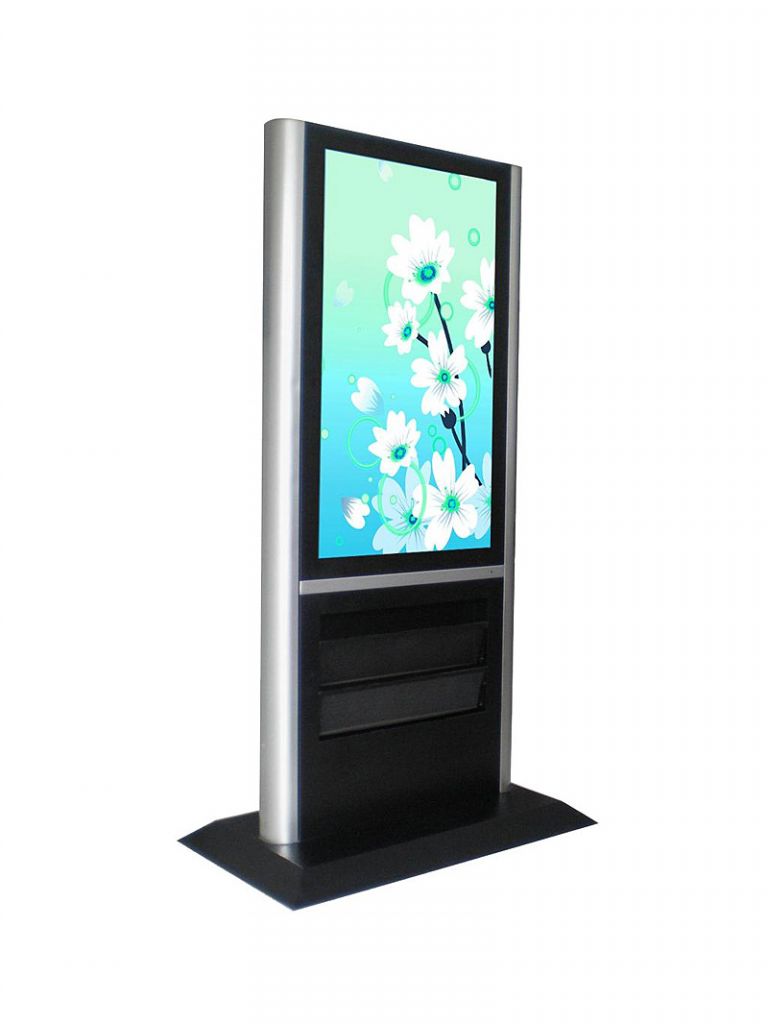 Demographics can be targeted by venue, and that is important research that should be taken care of when investing in digital signage content. Putting up screens, say at a business hotel will target an entirely different demographic than that you see in a mall, which is so unique and so varied. The technology that makes up digital signage is only second to the type and quality of content that you choose to showcase through it.
Digital signage can be used where a product or service is being sold, to explain more about the product. It can be used as a billboard to attract consumers on the go, by providing them brief information about a brand or to improve brand value. And it can be used in areas where people are merely waiting for something or to reach somwhere; for instance, in a taxi, a lobby, or an elevator. During this period, the consumer will be able to view and absorb more information and longer messages.
For a business to wholly benefit from digital signage, it is important to implement the entire package—hardware, software, analytics, and content—from one source that is aware of how to operate the technology that makes it effective. In the UAE, PearlQuest can offer you this complete service. We provide the hardware, the software, and the content that makes your investment in digital signage worth every penny. We conduct in-depth research and create strategy that will result in compelling content for your audience. One call to us can make your decision to implement digital signage worthwhile.