We are far into the information age where everything and everyone is online. And catering to this never-seen-before online audience by means of traditional marketing methods is not only going to demand that you pump in a lot of funds, it is going to be relatively ineffective. There are more users online than those who watch TV or read the papers. To cater to this audience, a well-thought out digital marketing strategy is the only tool that will bring in the sales, because digital marketing is an expense that will generate recurring revenue from an audience that can be accessed without a restriction on location.
Reaching out to the internet-savvy consumer is has become much easier because of the number of avenues available to identify this audience. People can find out about you from an email, a social media message, a friend online, a YouTube video, an ad on the sidebar of a website they visit regularly, and so on. But first, you have to find them. You have to locate them. And you have to bring them to you.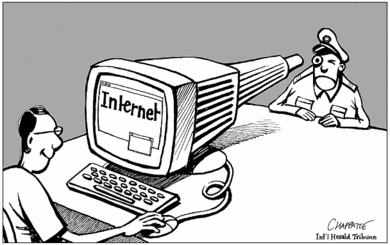 Identifying Your Audience
Steve Woods, the author of the book, Digital Body Language, describes this phenomenon as the common actions of the online user which could include but are not limited to downloads, tweets, page visits, and social media actions. These actions enable online marketers to identify their audience by giving them an insight into their choices, likes, and dislikes.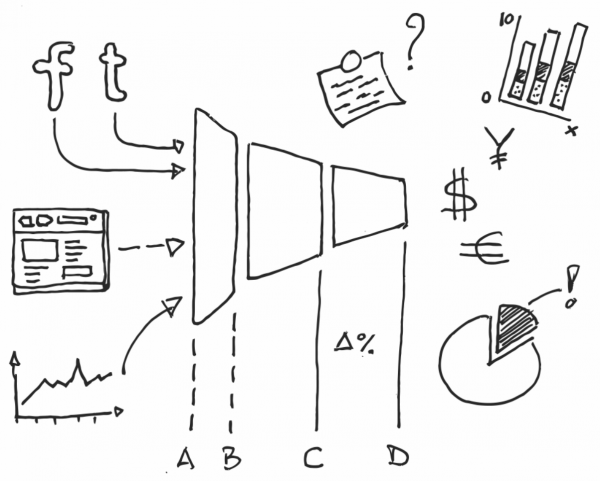 This helps you move to the next step, i.e. personalizing this information to attract a very specific market, yet at a broad level because this market is huge.
Reaching Your Audience
It has already been established that most people now like to spend time online, be it on shopping websites, social networks, or other informational websites, and while the computer is still an active medium of access to these channels, the number of mobile devices used for this purpose is only increasing. It is imperative that as a marketer, you meet this audience where it is and don't wait for it to come to you.
To reach this audience automated marketing is the best medium, in order to track a customer's digital movements and then serve him information that is relevant to his requirement. After all, in the digital age, people are looking for this kind of personal attention online, because it is now the norm. With the growing number of users of smartphones, which make access to the internet so much easier, the amount of data online is crossing all limits (if there ever were any); thus, automated marketing is the only way to target this growing population and make sense of the marketing strategy you plan to implement.
Using Automated Marketing
The ideal automated marketing software would enable you to track your customer's virtual footprints, collect and store this data, and use this data for online as well as real-time interactions to enhance customer experience. One interaction with your online presence can give you a head-start and allow you to find track this kind of data. Whether your customer is online at 4 a.m. or 3 p.m. this software should help you reach out to him by giving him a personalized offer that would make him want to click/tap to come to your website.
Automated marketing, however, still requires a lot of manual work and budgets cannot be restricted in this domain. What you essentially will have to do is use funds that were set aside for traditional modes of advertising to develop a digital marketing strategy that will reach out a large consumer base. The good news is that automated marketing is not the only solution, particularly if you are just starting out. Hiring a digital marketing manager who knows how to use online data and analyse market metrics via online tools can take you to a point where you can learn the tricks of the trade and then move on to more advanced marketing software to enable your business strategy.
But why should you take all this stress when you have PearlQuest, Dubai, at your service? From implementing simple digital marketing techniques to creating specialized solutions that will further your business, we have it all. What we want from you is some of your time and a clear understanding of your business and marketing goals. Spare some and pay us a visit, or better still, give us a call and we'll come visit you. We assure you, this will be time well spent.